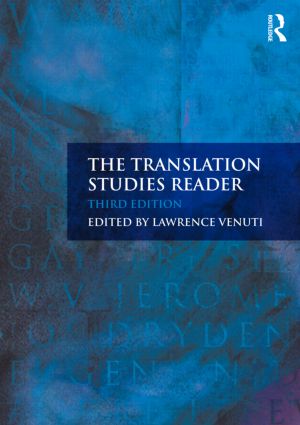 Of late, I've been working my way through the key theorists in Lawrence Venuti's The Translation Studies Reader
. There's a lot of good thought-provoking stuff in there. When I got to Eugene Nida, I happened to look him up online to find out a bit more about his background and came across this interview. Interestingly, as Christian and a translator of the Bible, Nida was greatly in favor of multiple translations aimed at different target reading groups so as to reach the widest possible audience. For practical purposes, translations for children, for the average literate adult, and for specialist scholars will differ somewhat in both format and content. Here's what he said on that topic:
What is the impact of multiple translations?
It makes people begin to think. As long as all people had the King James Version, they didn't think. It's terribly important to have different translations to get a good argument started.
When I was a small boy, my most important theological learning was the result of a preacher who used the 13th chapter of Revelation to prove that Mussolini was the Antichrist. One week later, another man used the same passage to prove that Mussolini wasn't the Antichrist. So I asked my father, What's wrong?
He said, Son, it's much more important to know how to doubt than it is how to believe.
An awful lot of Christians don't think. Preachers just want them to say Amen.