This autumn I am embarking on a one year Masters in Translation Studies course at Dublin City University with my special focus being Japanese to English translation. I chose this course because it seemed like it had a lot of practical elements that would stand me in good stead in my chosen career and (perhaps) actually help me to find work once my course is over. The course isn't cheap, especially as I have moved from Japan to Dublin to take it, but I see it as an investment, and in the meantime I can also touch base with my Irish roots. How the course actually turns out I intend to blog right here.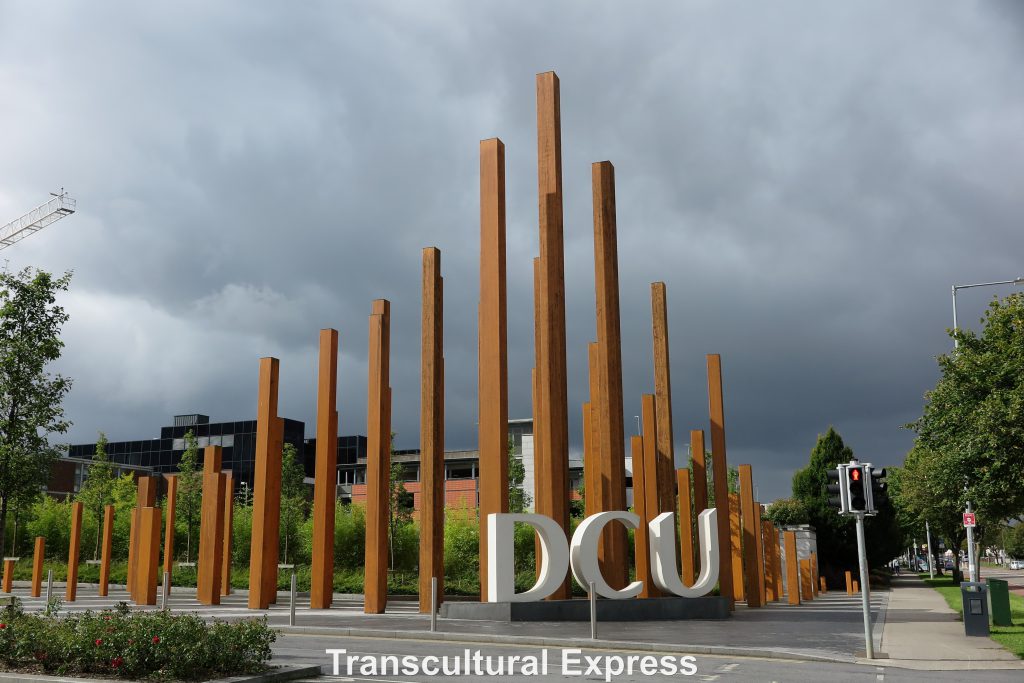 On Friday I attended the Postgraduate Orientation which was preceded by an Induction with the head of the course, Dr. Mary Phelan. She seemed like a jolly sort, quite approachable, and she gave us a good overview of how the course would progress over the coming year. Basically we have two 12 week semesters in autumn and spring and then either a work placement or a dissertation over the summer. The work placement option is new but seems popular. I'm not so keen on it myself as I have actual work to get back to next summer and it isn't entirely clear that the work placement will be paid. Where I am disappointed is that the option of a long translation has disappeared since I was accepted for the course. This was an alternative to the dissertation up until this year, and I would have much preferred actual translation to writing about translation. However the good Dr. Mary Phelan suggested as a dissertation topic that I look at a published translation and compare it to the original. Looking at the choices made by a professional on a text could well be interesting… Now what to choose?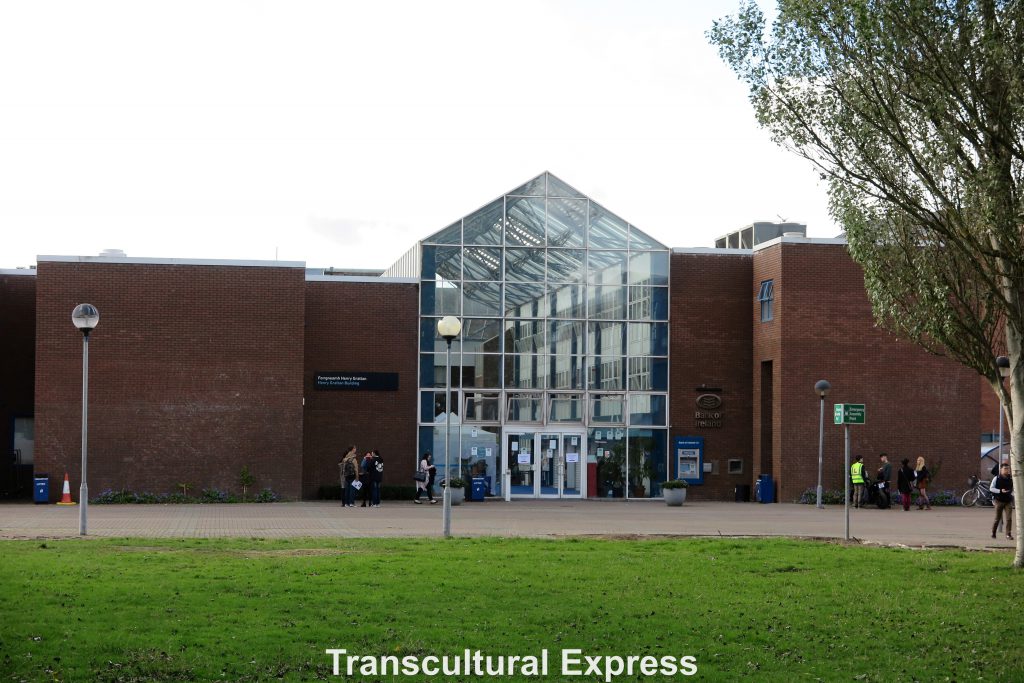 As for lectures this semester, I have two core subjects: Translation Technology and Computerised Terminology. On top of that I am taking lectures in Japanese Advanced Language, and Japanese Economic Translation. Like I say, it all looks very practical and useful and I am eager to get cracking. Lectures start on Wednesday for me, and after that I'll make a weekly report here on my progress and give you all the low-down on just how practical or useful it turns out to be.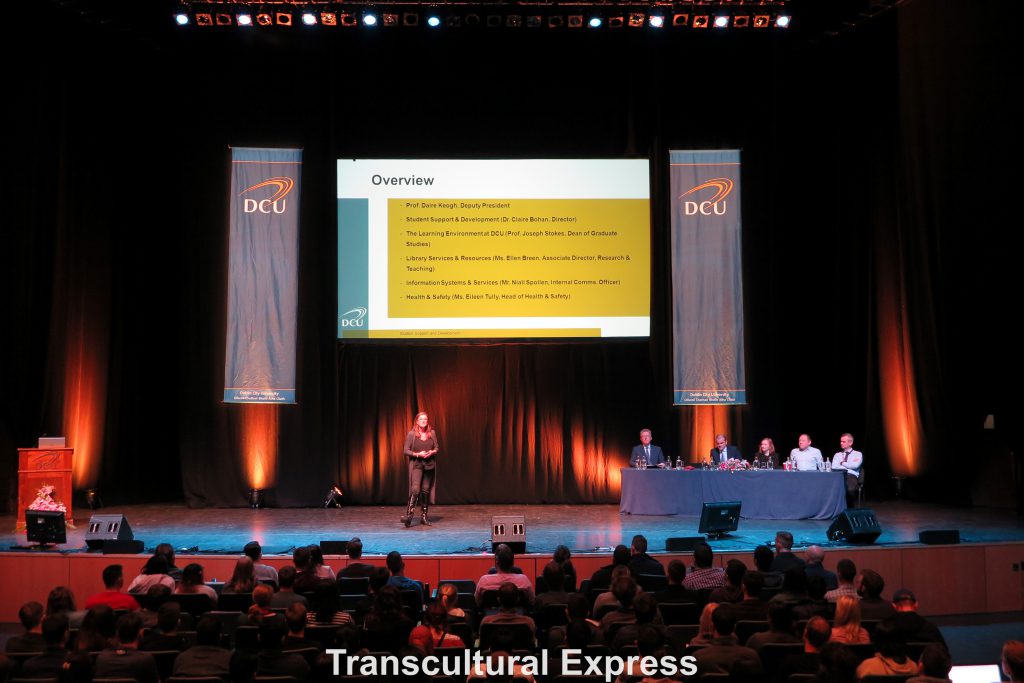 After the induction there was of course the orientation: speeches and presentations. The Library Services and Information Systems & Services talks were the most useful. The chap going on about lego though, probably needs a bit more focus.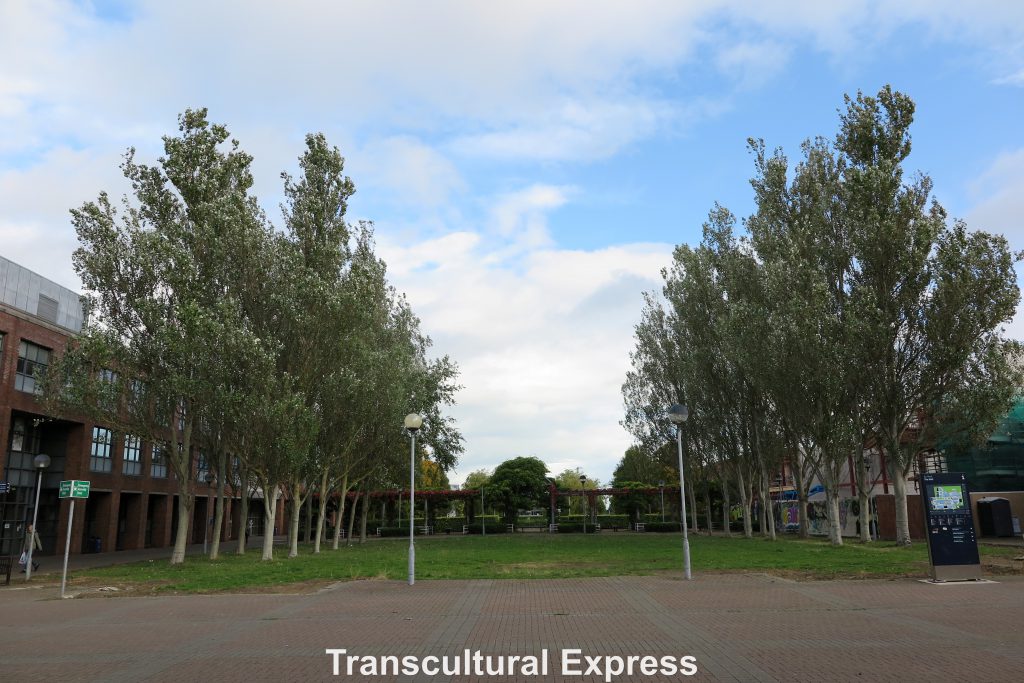 After that I had a bit of a wander and a mooch around the Glasnevin Campus. It's a nice place with attractive modern architecture, a big garden in the middle, plenty of public seating, a restaurant on site, and a massive Spar where I will probably buy all my stationary and endless Mars bars.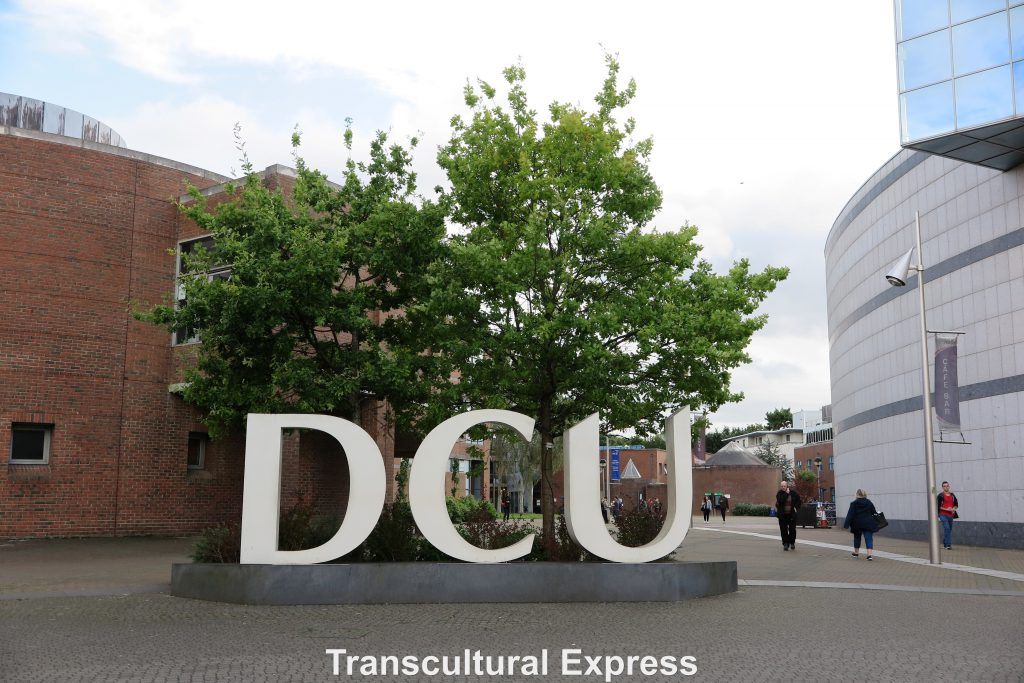 I cycled to DCU for the Orientation and naturally it rained on the way there and then again on the way back. I did have some noble idea that cycling to college would be a good way to keep fit, but given the unpredictability of the weather here (and the aggressive nature of some drivers) I think I'll take the bus from now on.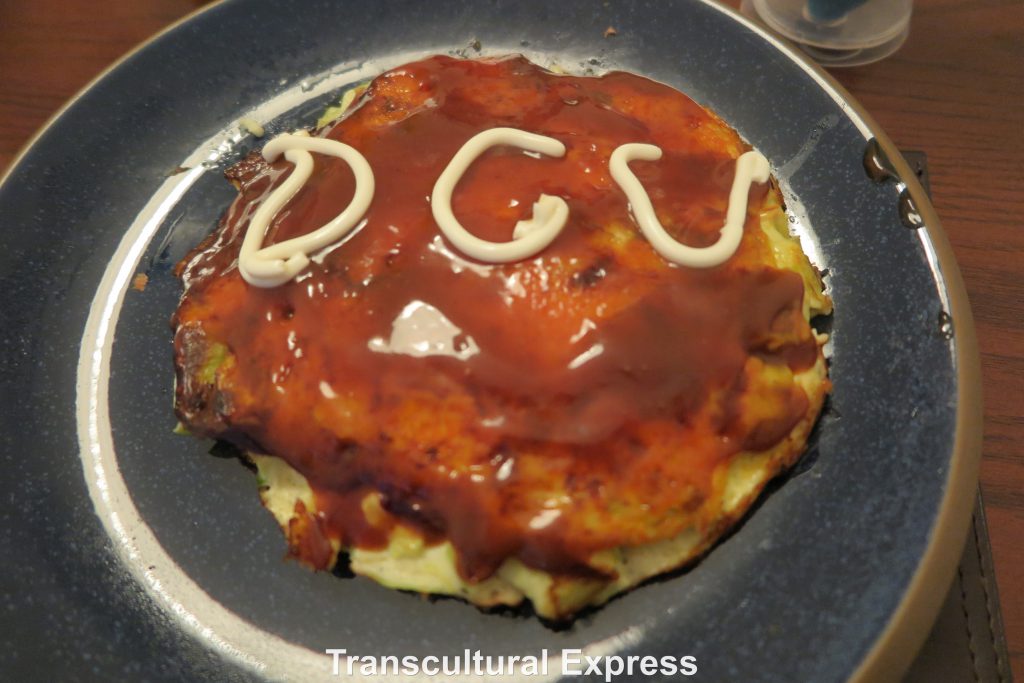 However, when you get home and your good lady wife has made a special celebratory okonomiyaki for you, how can you be upset about a bit of rain?