Online PROJECT 2020 is an online conference organized by JAT (Japan Association of Translators) with 8 sessions covering the fields of literature, entertainment, law, patents, pharmaceuticals, and tools. I just attended the 1st session which was an hour-long talk by literary translator, Louise Heal Kawai, entitled Translated Dead or Alive: deceased (or otherwise unavailable) authors, and further challenges of literary translation.
Quite a long title (!) but I enjoyed the talk in which she covered some of the challenges of literary translation one of which appears to be occasionally uncooperative (Japanese) publishers. Her recommendation (based on one particularly unfortunate experience): "Don't sign a contract where the publisher has final say over the wording".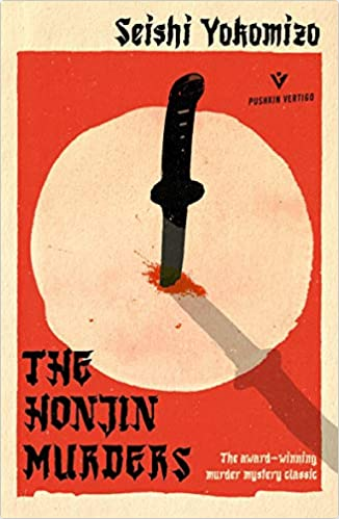 Louise Heal Kawai translates a lot of crime fiction and her translation of The Honjin Murders by Yokomizo Seishi, (the first novel featuring the legendary detective Kindaichi Kosuke) was released in August 2020. What I really found particularly useful about this talk was a passage she read to us from that novel, with the text visible on the screen, in which we could see (thanks to colored highlights) words she had left in the original Japanese (such as katana and koto) and other areas where she had interpolated some explanatory text. These explanatory parts ranged from one or two words after a culturally specific item such as "amado rain shutters" to a really quite lengthy explanation of a what a ranma or transom is. I was quite fascinated to see how much leeway you can have with this. On the other hand, she reasoned, words such as koto or katana don't really require an explanation as they are often included in English dictionaries and are also easy enough to lookup online.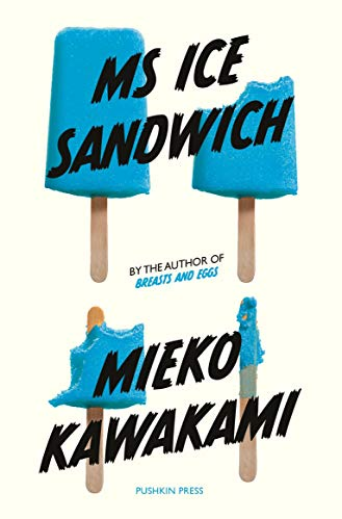 Other topics she dealt with included the untranslatable nature of puns (with an amusing example from her translation of Ms Ice Sandwich by Kawakami Mieko), how to deal with a huge cast of characters (add a character list) and how she deals with dialect choices. There was a lively question and answer session at the end of the talk which I passively watched, but now I wished I'd asked the question: "How did you get into that business?", because I am really quite envious.
Well, as a result of the talk I now have an expanded list of things I want to read which includes not only the two books above but those shown below. For those who missed this session, but would like to see it I believe a recording will be available on the JAT website in the very near future.