Last week we took a short three-day trip to Tokushima, a prefecture on the east side of the island of Shikoku. Driving down from Kobe, if you have a car, it's fairly straightforward. You take the Akashi Kaikyō Bridge over the sea to Awaji Island, and then drive the length of rural Awaji, north-to-south, before exiting the island via a second suspension bridge, the Ōnaruto Bridge, – and there you are – you're in Tokushima.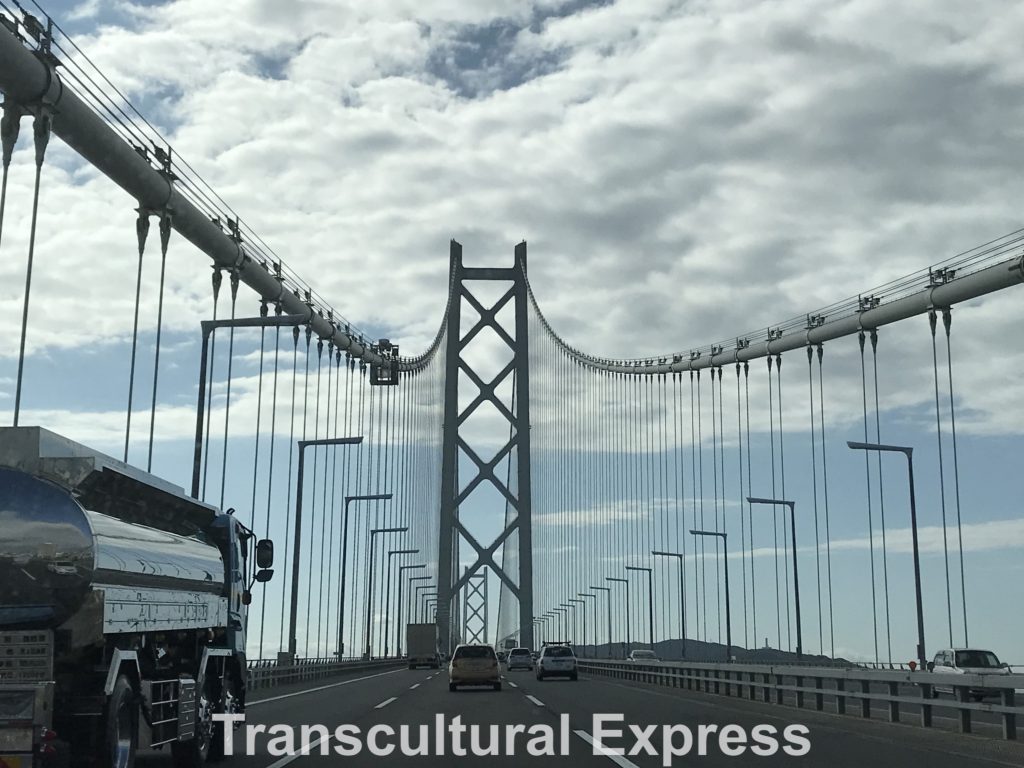 I'll write up the details of each of the locations we visited in further posts, but this is just a quick overview to give you a taste for what Tokushima has to offer. We were only there for three days and two nights but we packed a lot in.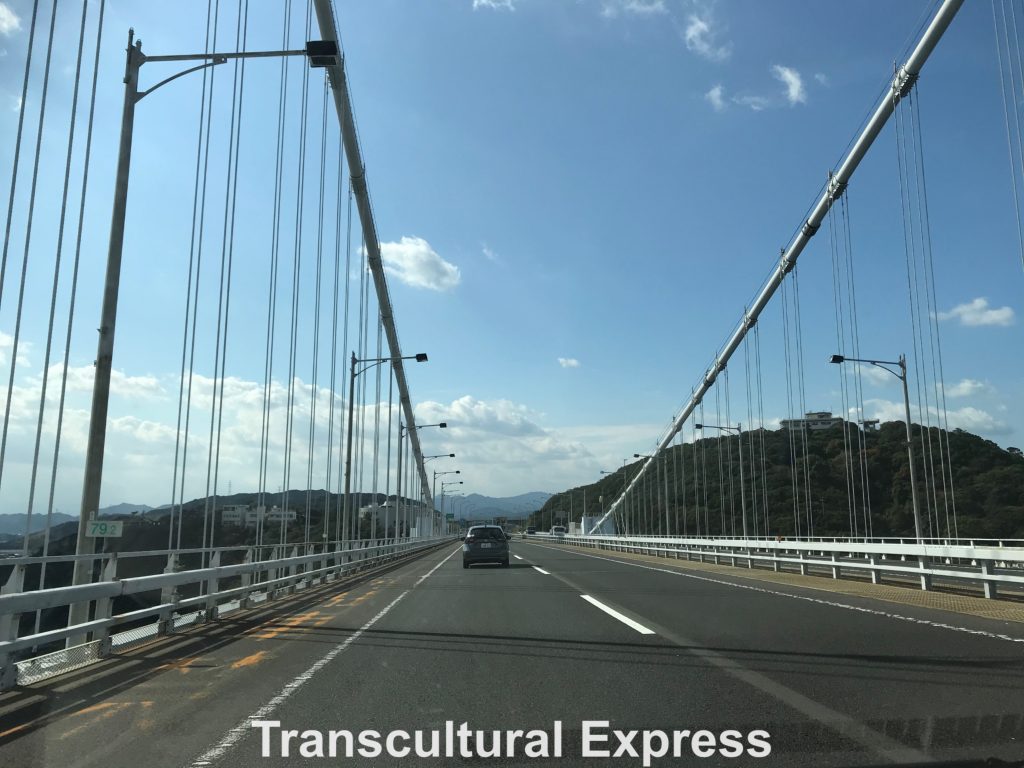 Our ultimate destination on the first day of our trip was the Ōboke and Koboke gorges; two connected, scenic, steep-sided ravines carved out of rock by the rushing waters of the Yoshino River. However, we stopped on the way at two locations, the first being Udatsu-no-Machinami (Udatsu Old Street) which is a preserved townscape of (mostly) 19th century buildings in the former castle-town of Wakimachi (Mima City). We had a simple lunch there, strolled along the historic street and then continued on our way.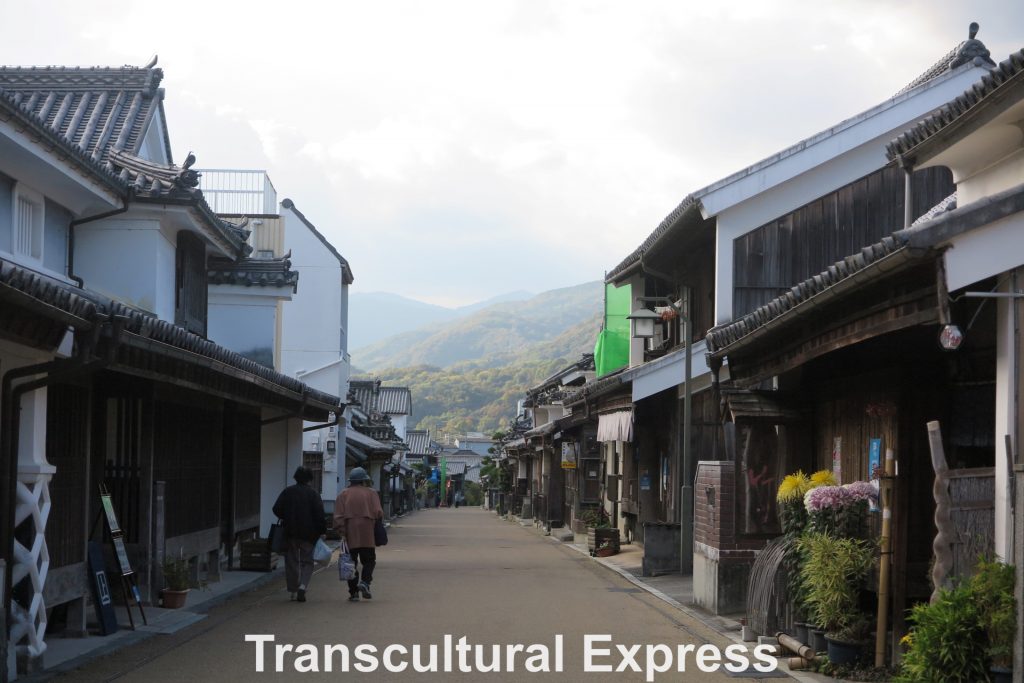 Our next stop was Kamo-no-Ōkusu, a giant camphor tree in the old town of Mikamo-cho, which is believed to be around 1,000 years old and is a nationally designated Special Natural Monument. We stepped around it in awe thinking about all the history that has passed it by while it grew and grew and grew…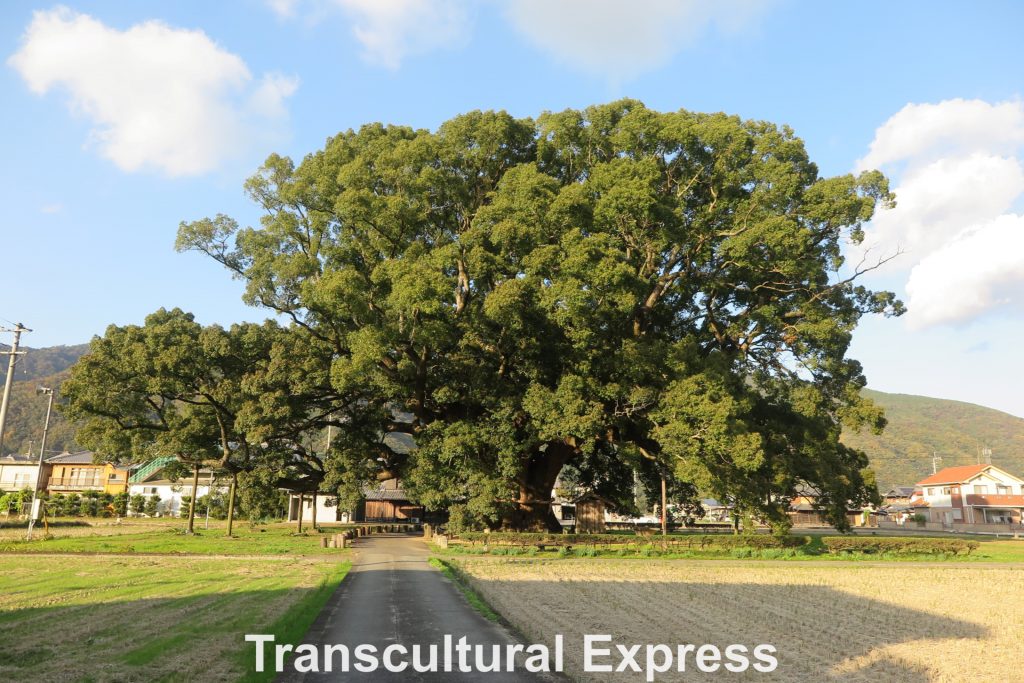 That was all we had time for before checking into our hotel, and enjoying some hot spring baths and a good dinner. The following day though we took in all the main attractions of Ōboke Gorge, starting with a pleasure cruise down the Yoshino River.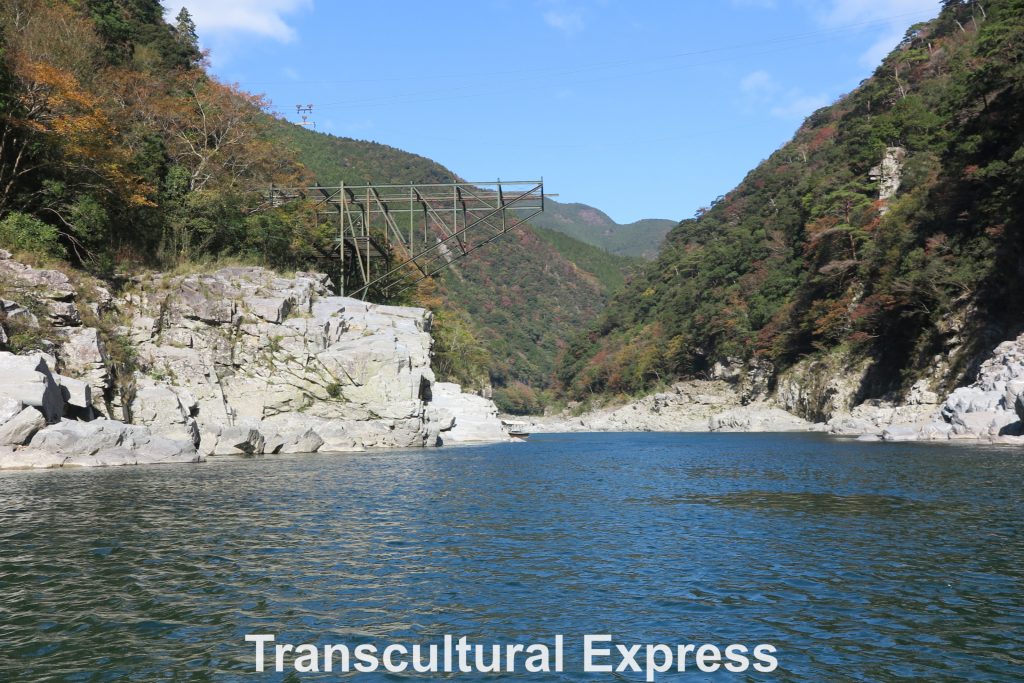 Then, checking out all the local spooks and monsters at the Yokai House…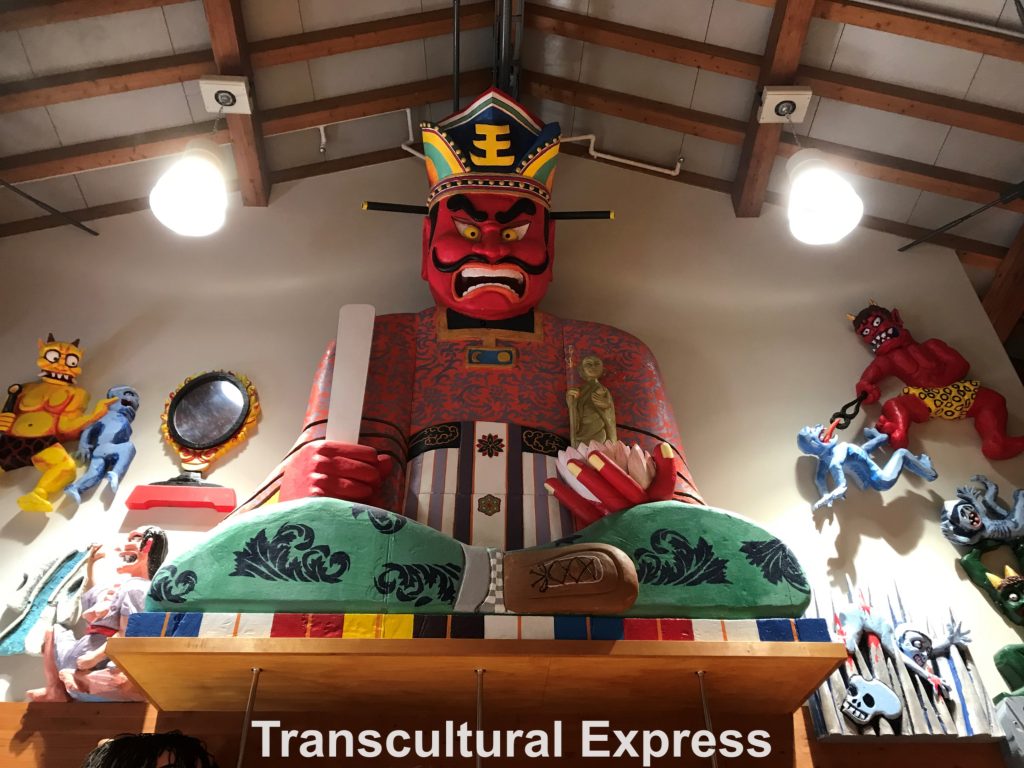 …which we followed by crossing ever-so-carefully over the Kazura Hashi vine bridge.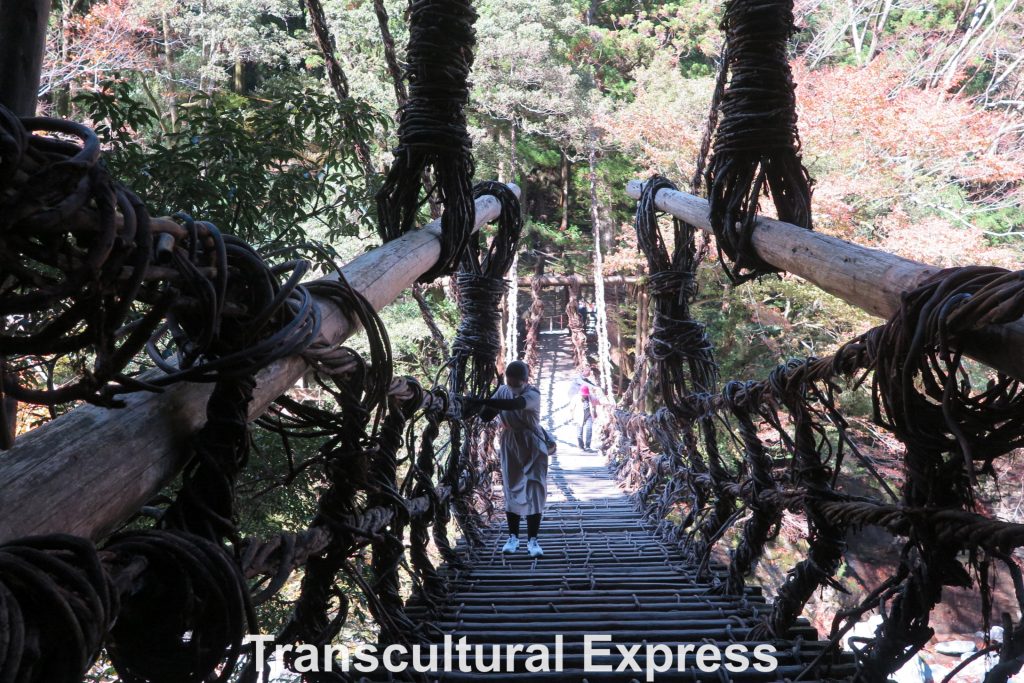 And then taking a long and winding road up above the Iya Valley we paid our respects to another ancient tree, Gosho Jinja no Ōsugi – the Great Cedar of Gosho Shrine. This tree is believed to be 1,100 years old and you can see just how massive it is if you look carefully at the picture below and find tiny Mícheál gazing up at its leafy crown.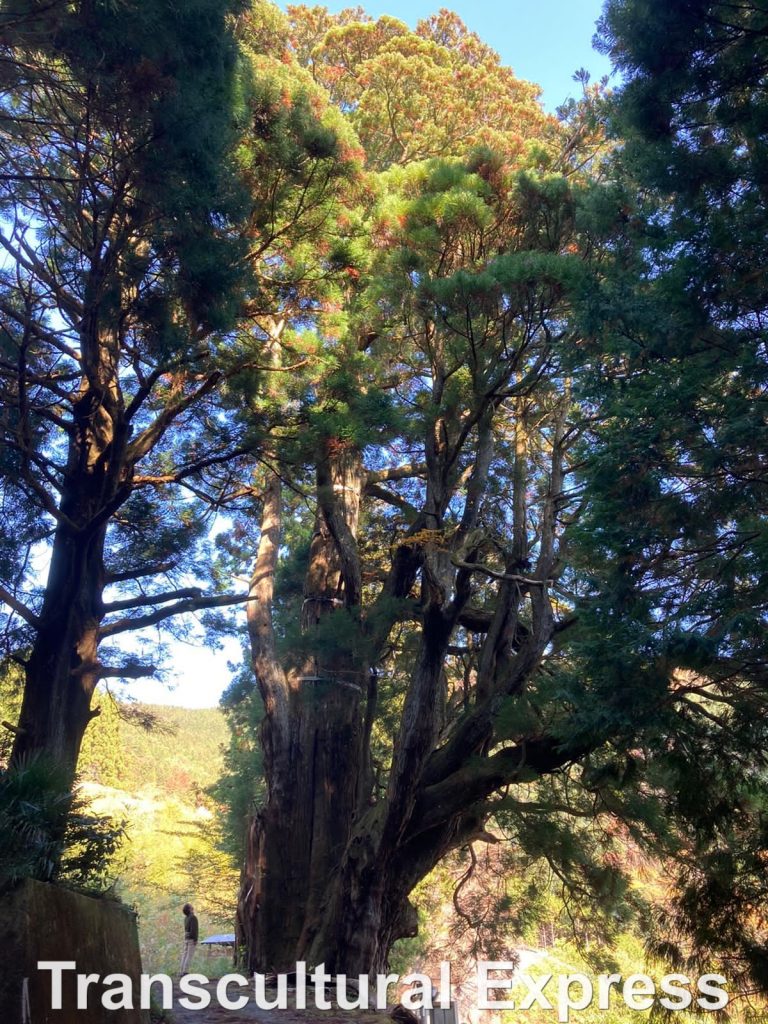 Another night of good food and hot spring bathing was followed by a cable car trip up Mount Hashikura where we paid our respects at Hashikura Temple.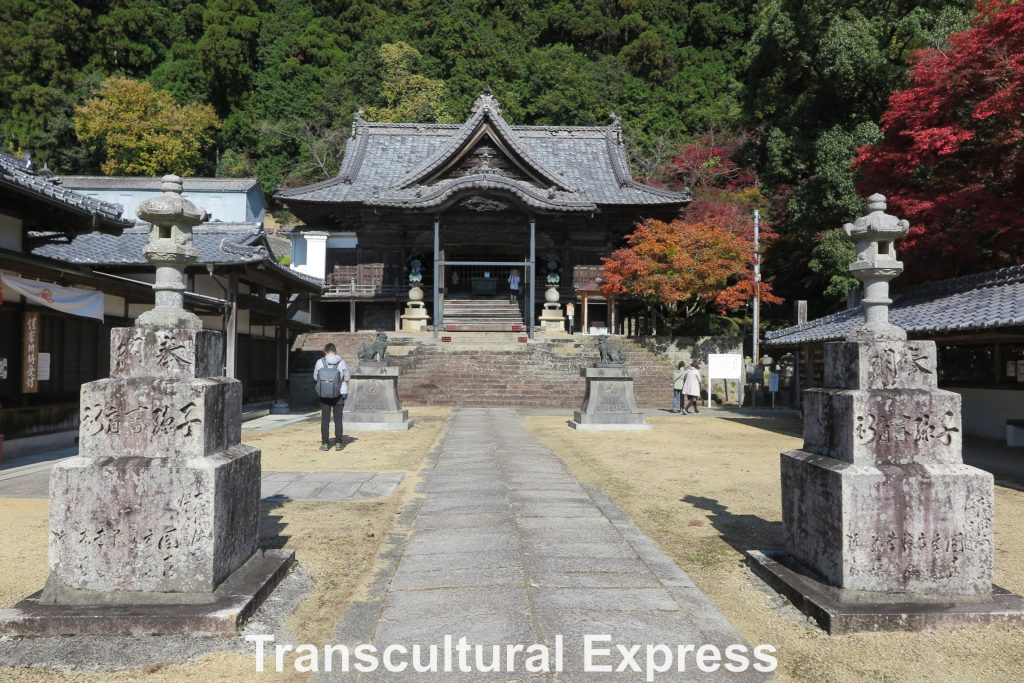 And then we finished our trip at the RISE & WIN Brewing Co. BBQ & General Store, a friendly spot where we enjoyed some excellent pizzas and Kamikatz craft beers.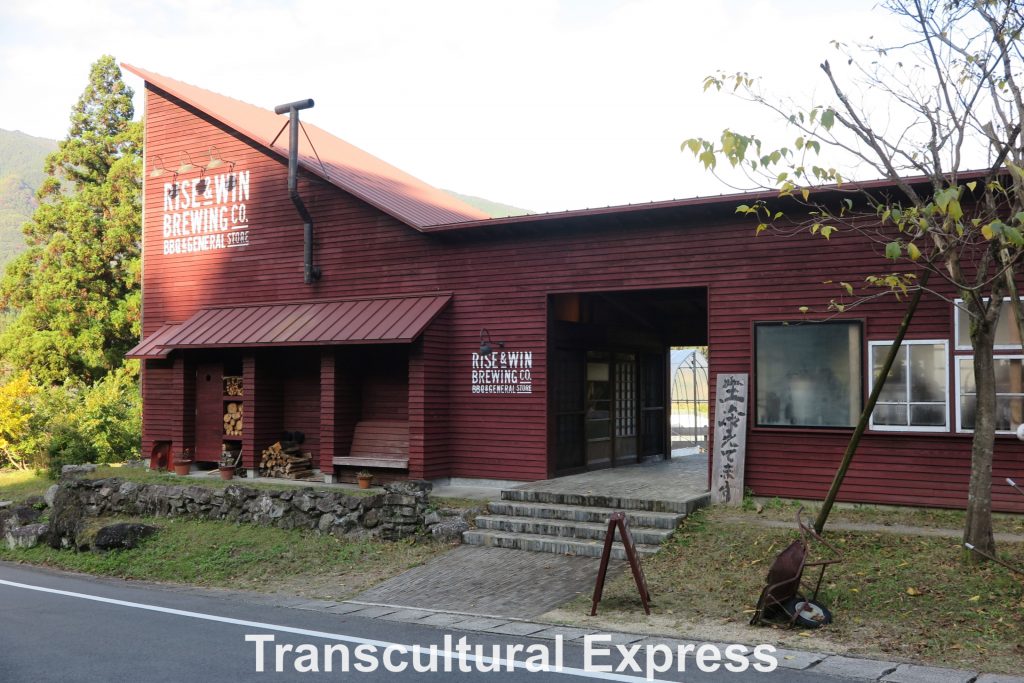 We stayed at two hotels in Ōboke Gorge: Obokekyo Mannaka Hotel the first night and Sun River Oboke on the second. These both had their respective good points which I shall detail in future posts, but suffice it to say Obokekyo Mannaka Hotel does a better breakfast, but Sun River Oboke had the edge on dinner. In my next post I'll give some more details (with pictures) on the historic street of Udatsu-no-Machinami.