One weekend, when we were still in our first shambles of an apartment, having a generally miserable time, and the boiler having broken down yet again, I decided to cheer up my wife (and myself) by taking her to a hotel for the evening. As Clontarf Castle Hotel was only a 10 minute walk from that apartment, that was the one I booked. It turned out to be the perfect tonic for our woes and when we checked out the next day we really didn't want to leave. This hotel is fantastic and definitely up in the top tier of places I have stayed.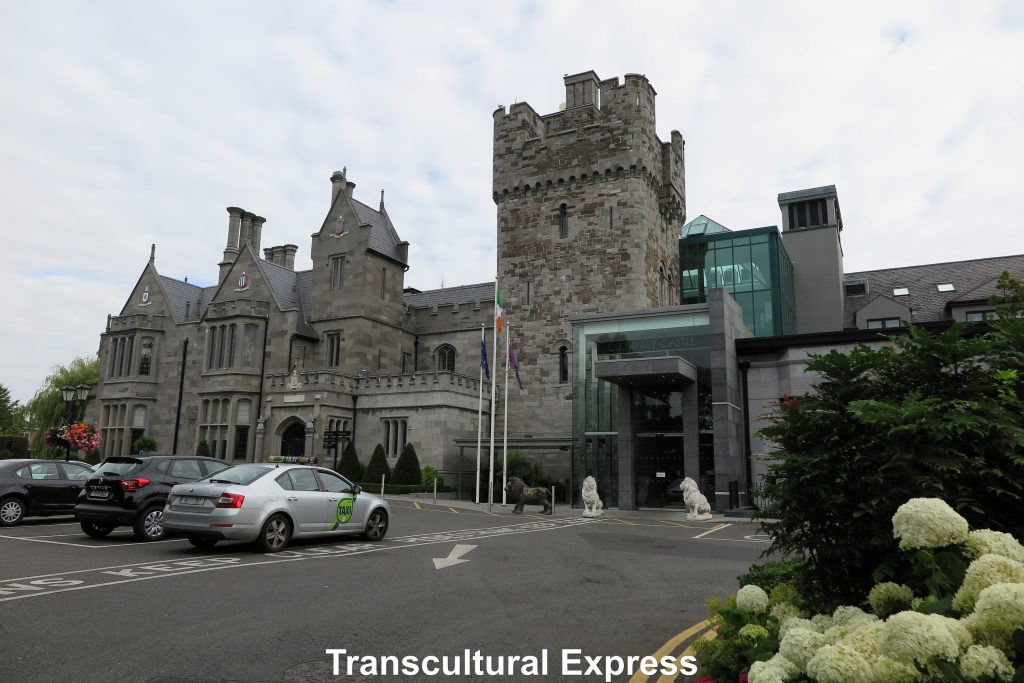 Clontarf Castle Hotel has extremely friendly staff, beautiful interiors, excellent dining facilities, and super stylish guestrooms fitted out with everything you need. Oh yeah, and it's a castle. Think about that!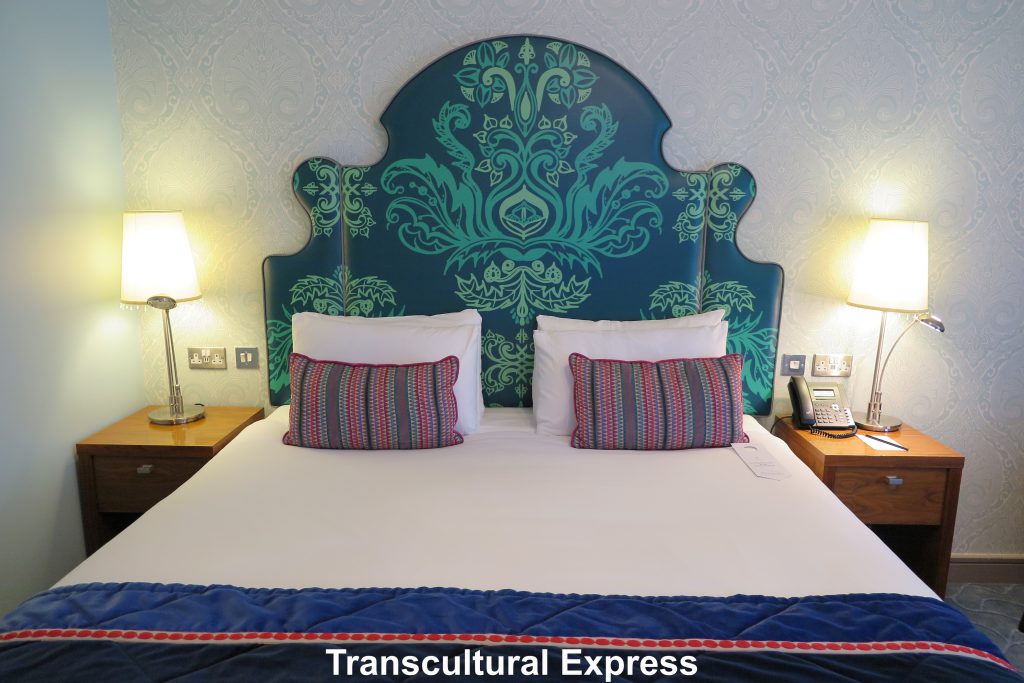 The Guest Rooms
Clontarf Castle Hotel has 111 guest rooms, many of which are located in the two modern wings which have extended the original castle building. All rooms are decorated in unique boutique styles that befit the castle's history but are also designed to provide guests with a 21st century level of comfort. Those who want the full medieval castle experience can stay in one of the Executive Rooms or Luxury Suites which are fitted with four poster beds. All rooms have wide screen TVs, free Wi-Fi, complimentary mineral water, tea and coffee making facilities (with cookies), a fully stocked mini-bar, a hair dryer, and 24 hour room service.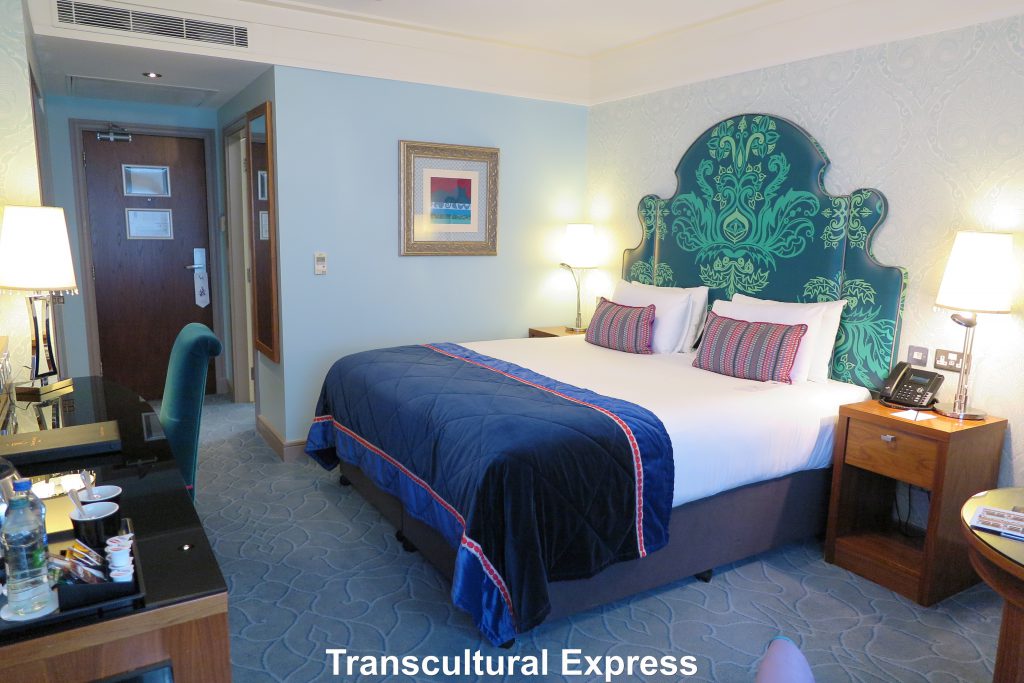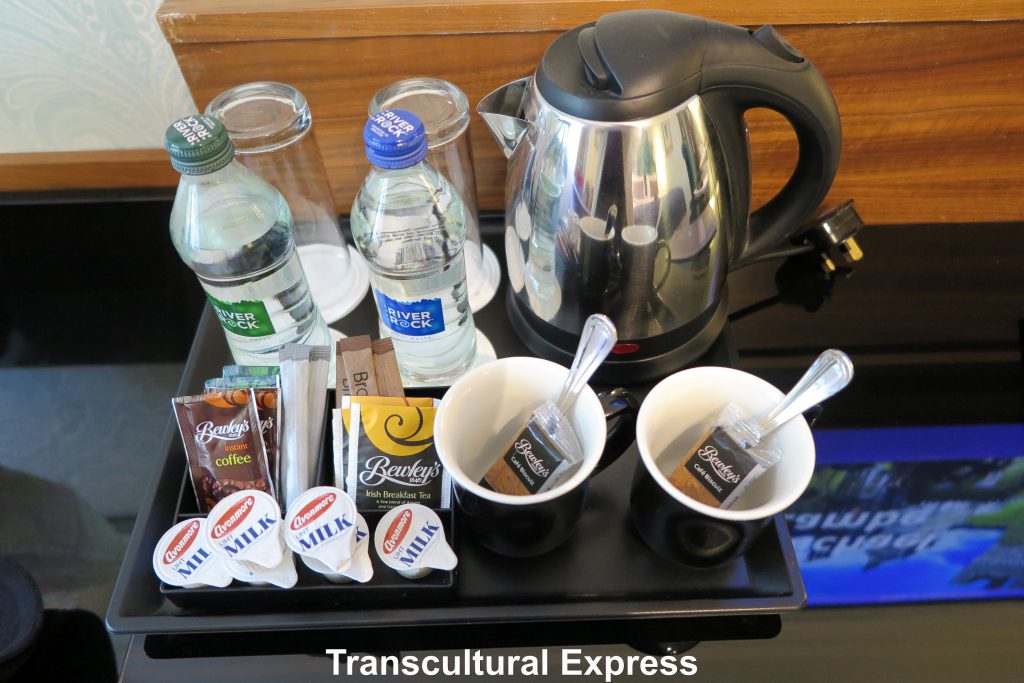 Dining
Clontarf Castle Hotel has a variety of dining options inside the hotel which include a lounge, a bar, a tea service in the atrium, and an award winning restaurant called Fahrenheit which serves fine Irish cuisine within the walls of the original 12th century castle. Fahrenheit looked a bit posh for us (we weren't really dressed for the occasion), so we ate at the Knight's Bar.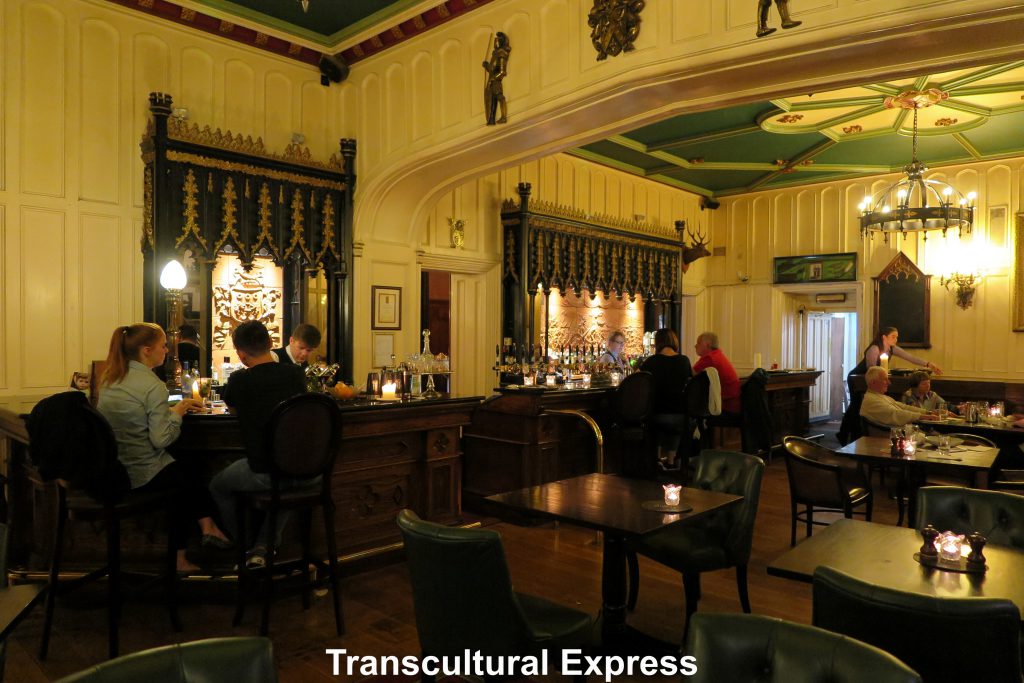 The Knight's Bar was excellent with a great menu, a nice range of craft beers on tap, and super friendly waiting staff who really made our evening special. We liked it so much that we went back again for dinner the other night (funnily enough our new apartment is also just a 10 minute walk from the castle).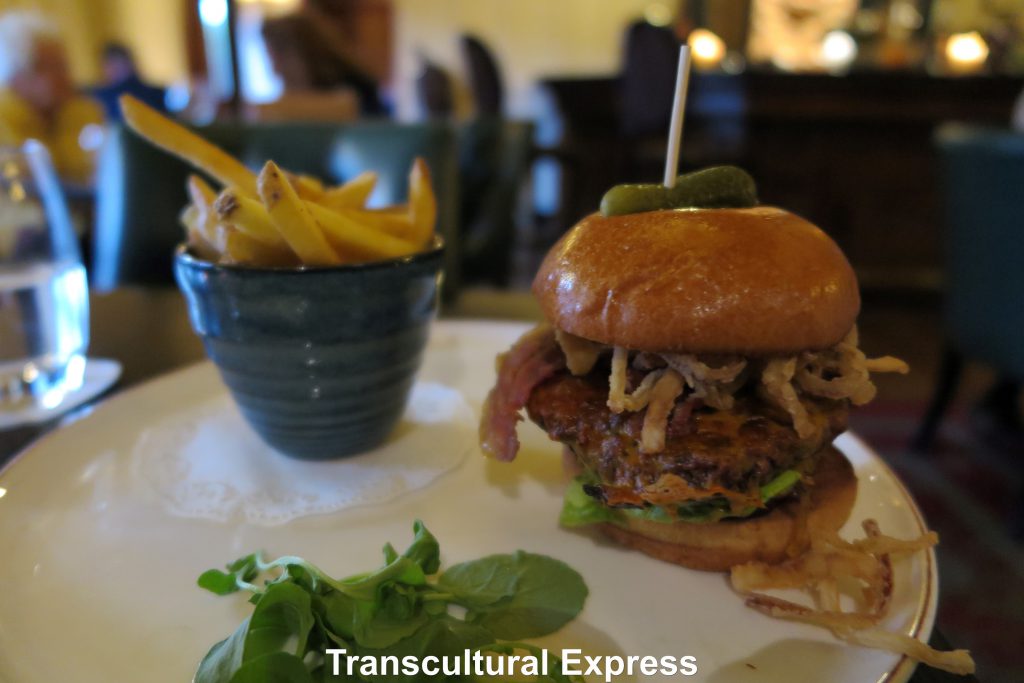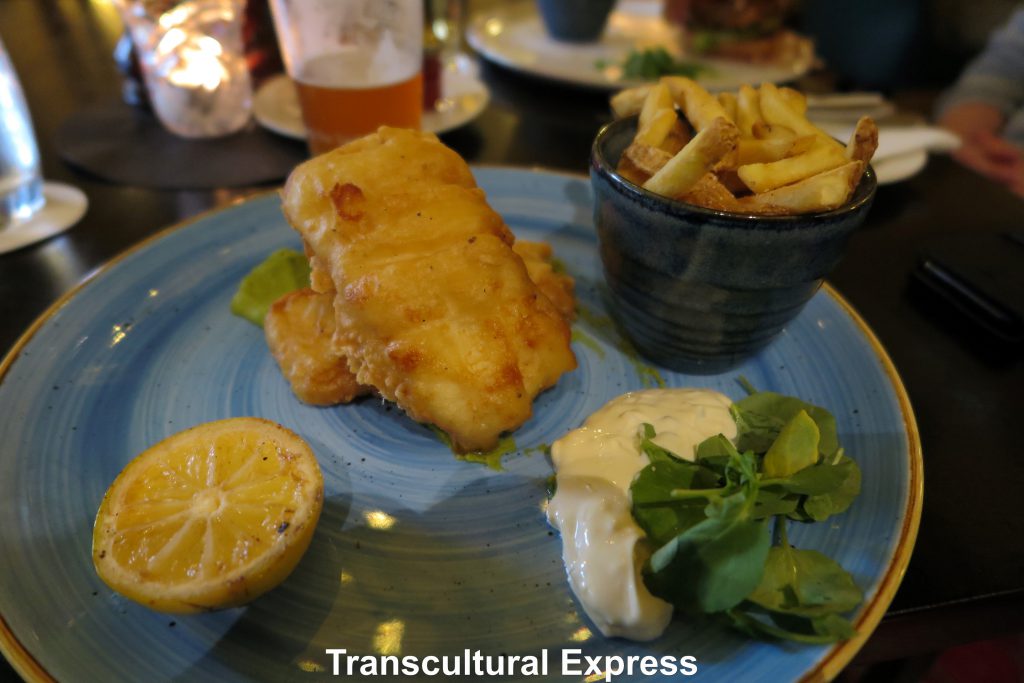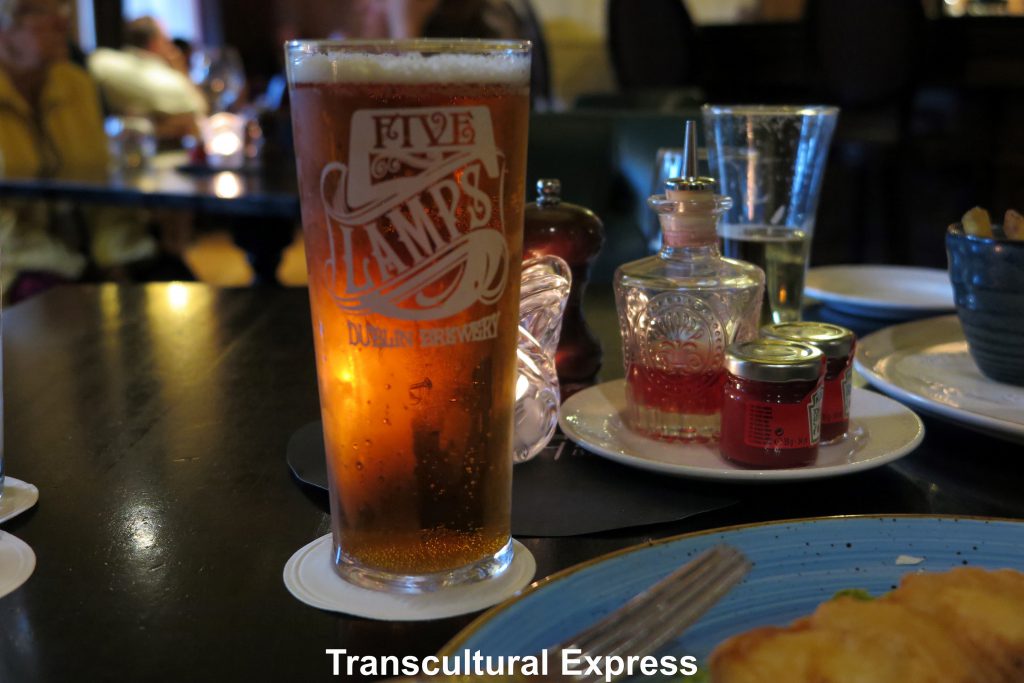 Clontarf Castle History
Clontarf Castle dates back to 1172 when it was built as part of a line of defense protecting Dublin from rebellious Gaels. Since that time it has passed through many hands, most notably the Knights Templar and the Knights Hospitaller in the Middle Ages, and the longest residents the Vernon family who took over the estate in the 1640s after Oliver Cromwell's invasion of Ireland. The Vernons stayed put for 300 years until the early 20th century and have left their name on Clontarf's nearby Vernon Avenue. In 1837 John Edward Venables Vernon commissioned the prominent Irish architect William Vitruvius Morrison to remodel and make habitable the old building  – and this is the castle that we see today. After the Vernon family sold the property it passed through several hands before becoming a popular cabaret venue in the 1970s. The current hotel was opened here in 1997.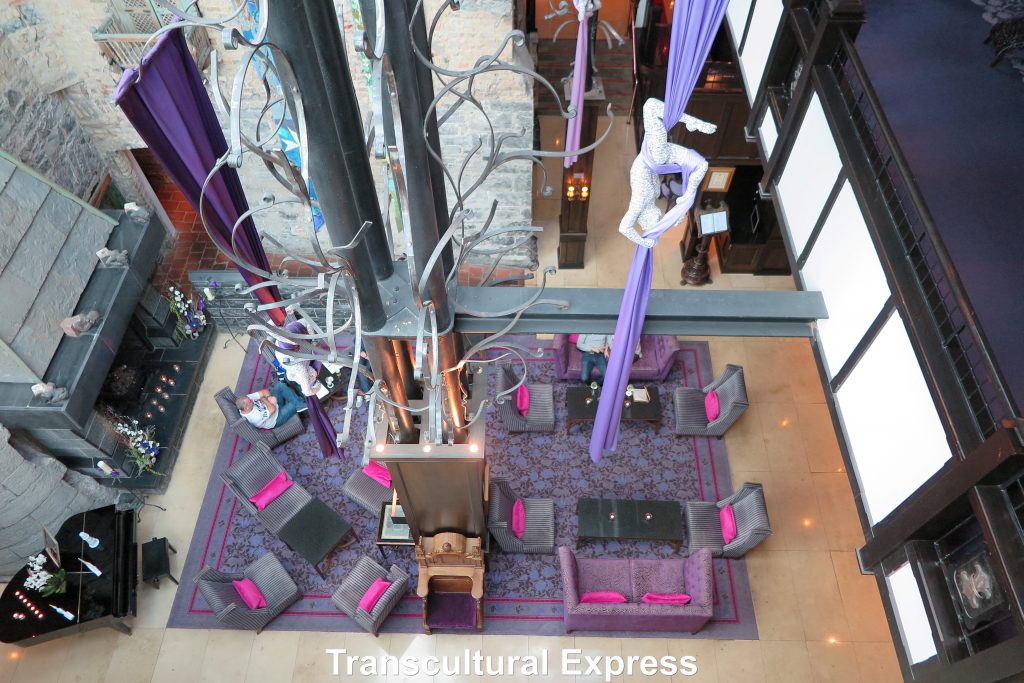 High points in the castle's history were several visits payed by the composer George Frideric Handel when he came to Dublin for the first performance of his Messiah, and also when (my mother's favorite) Dana was crowned "Queen of the Cabaret" here in 1968.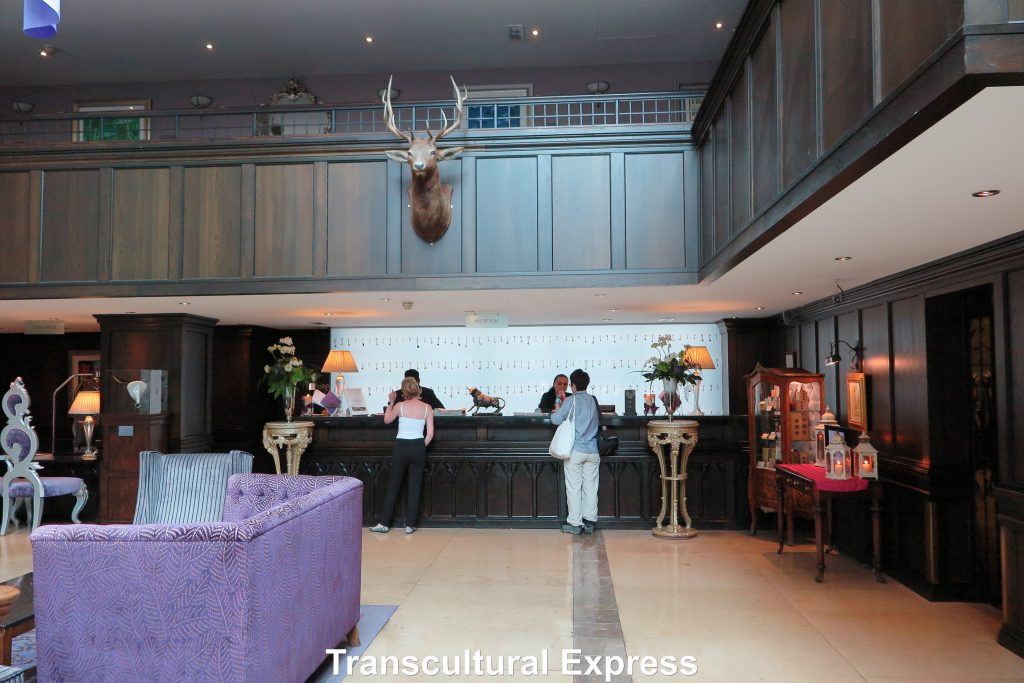 Other Services & Facilities
This hotel has a concierge service with staff who will happily help you book tours, excursions, pub crawls, concerts, or sporting activites. They can also help you with luggage handling, finding your way around town, golf and restaurant reservations, and car rental.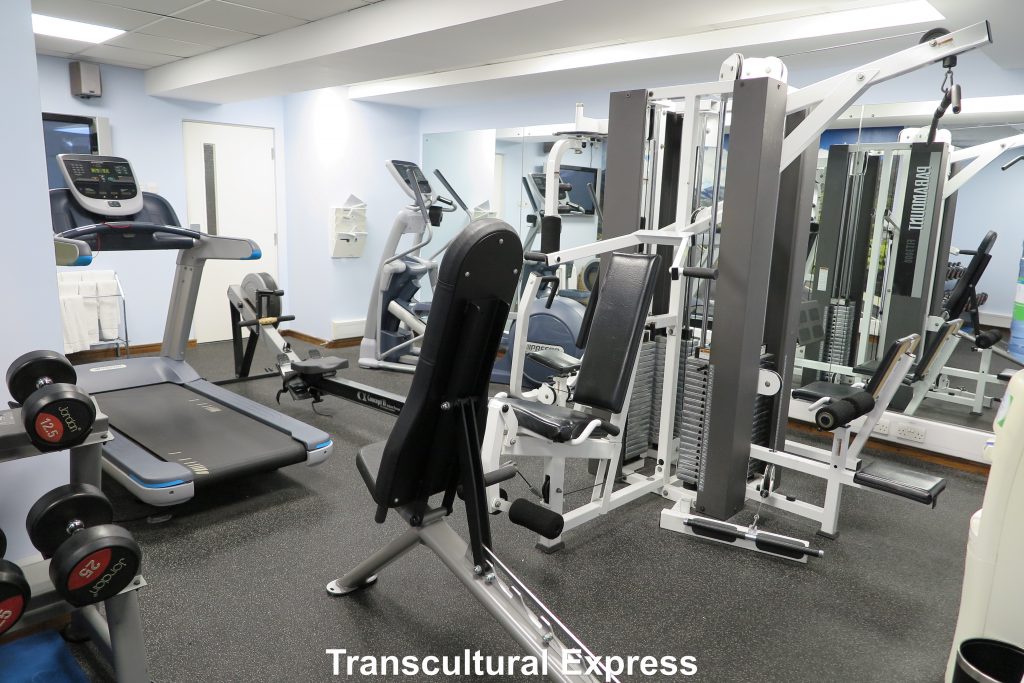 The hotel also doubles as a contemporary art gallery so feel free to wander up and down the various floors to see all the art that is on display.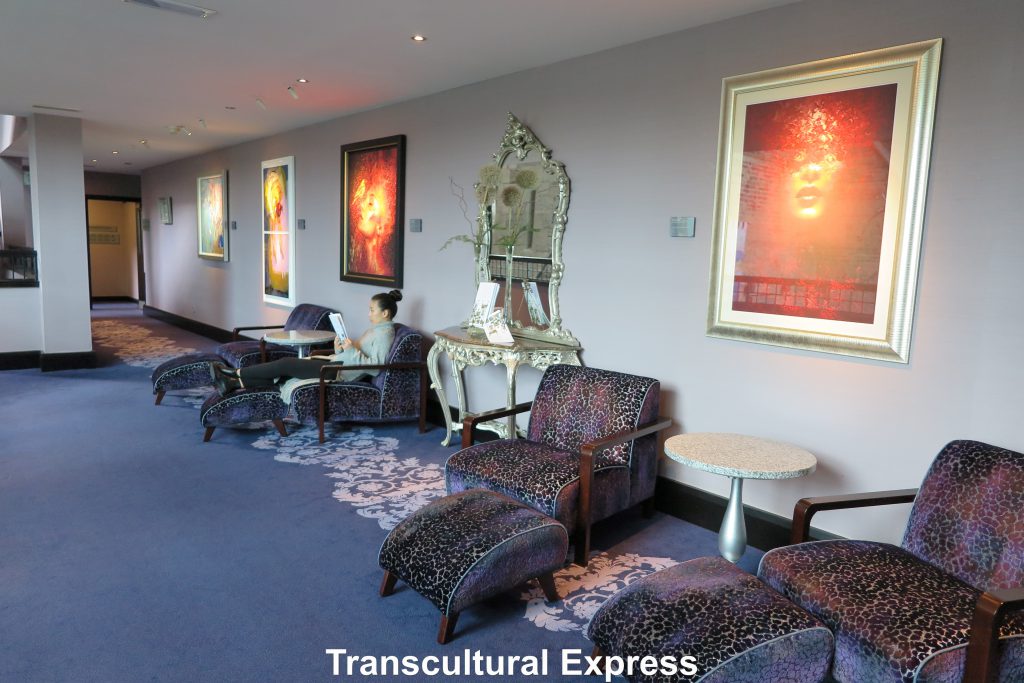 Around Clontarf Castle
Clontarf is a pleasant coastal area with a long lamp-lit strolling promenade and several fine dining and drinking venues. Moloughney's restaurant on Vernon Avenue is fantastic, the Yacht pub on Clontarf Road also has a great menu, Harry Byrnes pub on Howth Road is a fine old heritage pub, and the Sheds on Clontarf Road is famous for its Guinness as well as having its own little "Viking" theatre venue upstairs.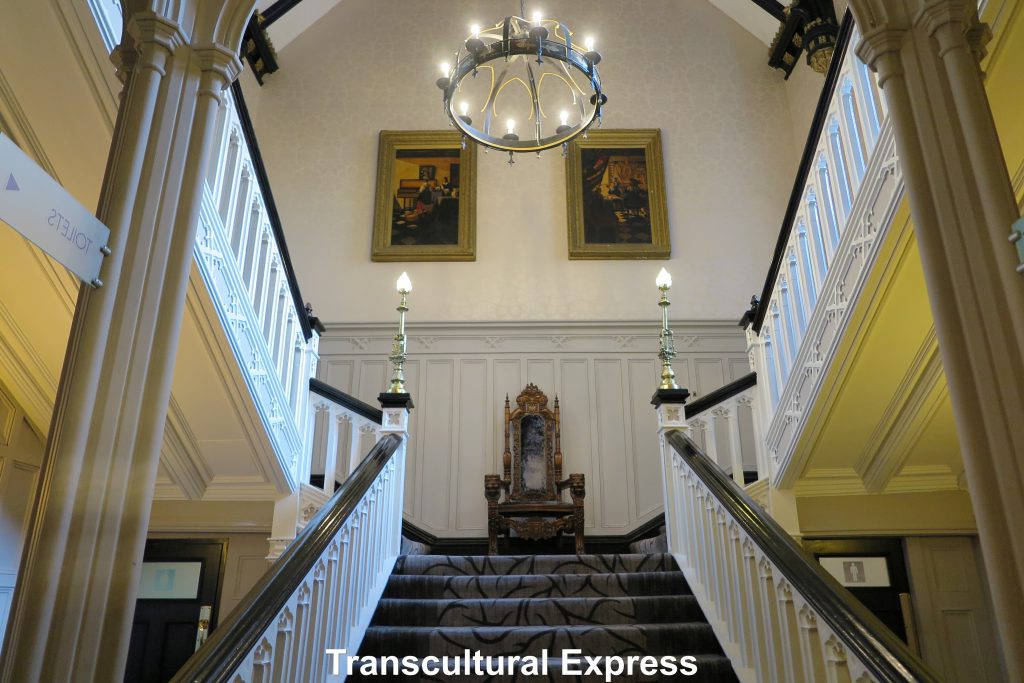 Transportation
There is a regular bus, number 130, that starts just outside Clontarf Castle Hotel and takes about 33 minutes to reach the city center at the Lower Abbey Street stop. Check the Dublin Bus website for fares and timetables.
The hotel is a 12 minute walk from Killester Dart Station which has regular services into city center stations Connolly, Tara Street, and Pearse. For details check: http://www.irishrail.ie/about-us/dart-commuter
There is free parking on the castle grounds for hotel guests, and if you need a taxi just ask at reception and they will have one for you in 10 minutes.
Here is a MAP of Clontarf Castle's location.